AU Dictator Dan All Upset over a Few Effigies MSM Running Cover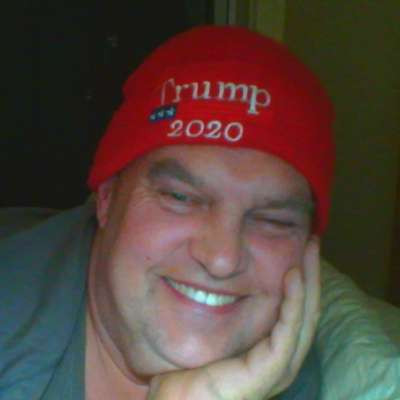 Channel 7 - ARE lying fucking scumbags.... This is all they have ever been.
And Dan Andrews, the rest of Team Sleaze and their Genocide Jab - I think lynching and lynch mobs DO have their place and time... Dan is now very much out on his own. Pop Corn + Fingers Crossed.
Show more