Assumir filhos de modernetes de hoje em dia, sem o teste de DNAS? Jamais!
Want the audio version of this video?
Click here
. You can also play the audio version in the in-app player above by selecting MP3 from the resolution toggle.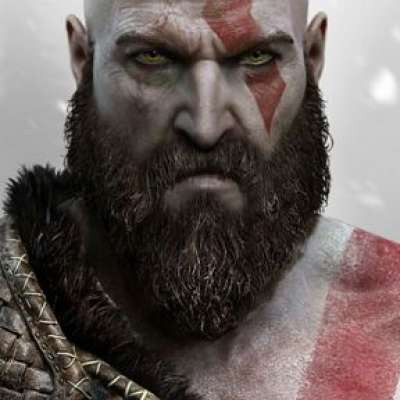 Elas des do início da humildade, elas sempre foram mentirosas e traíras.
mas hoje em dia elas agem feito inseto.
E pai é quem faz, quem assume é otário!
Show more