Anne Heche, another cheese pizza victim.
Want the audio version of this video?
Click here
. You can also play the audio version in the in-app player above by selecting MP3 from the resolution toggle.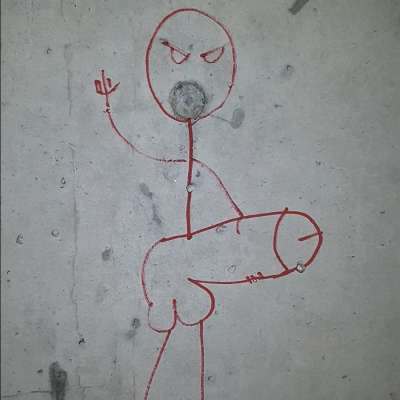 Any doubts this was a purchased death?
She knew to much, as many before her.
Show more