And it's too late baby now it's too late - They act before thinking!
Want the audio version of this video?
Click here
. You can also play the audio version in the in-app player above by selecting MP3 from the resolution toggle.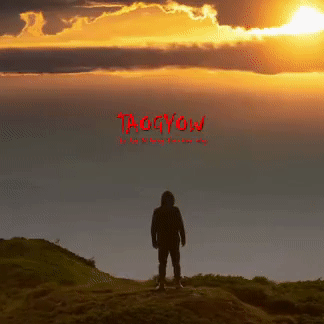 Should have thought of that before getting the experimental shot aka MARK OF THE BEAST!
Show more