Ancient Aliens: King Solomon's Flying Machines (Season 8)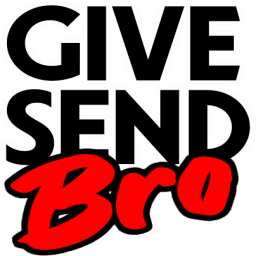 Enjoyed this video? Join my GiveSendBro community for exclusive content at
u470
!

To stay intouch with this creator, follow
RedKnight
and many others on our Mastodon Instance.
Tune in to Alien Invasion Week on History starting Monday 9/30 through Friday 10/4 for new Ancient Aliens, plus the premiere of In Search Of, new UFO Specials and More!

The Kebra Nagast is the most important you've never heard of that describes a flying airship used by King Solomon to map the world in this clip from Season 8, "Alien Transports." #AncientAliens
Subscribe for more from Ancient Aliens and other great HISTORY shows:
http://histv.co/SubscribeHistoryYT

Find out more about the show and watch full episodes on our site:
http://po.st/AncientAliens

Check out exclusive HISTORY content:
History Newsletter: http://po.st/HistoryNewsletter
Website - http://po.st/HistoryWeb
Facebook - http://po.st/HistoryFacebook
Twitter - http://po.st/HistoryTwitter

HISTORY® is the leading destination for award-winning original series and specials that connect viewers with history in an informative, immersive, and entertaining manner across all platforms. The network's all-original programming slate features a roster of hit series, premium documentaries, and scripted event programming.
Show more
0