Aleister Crowley - Sex, Satanism and the Occult.
Want the audio version of this video?
Click here
. You can also play the audio version in the in-app player above by selecting MP3 from the resolution toggle.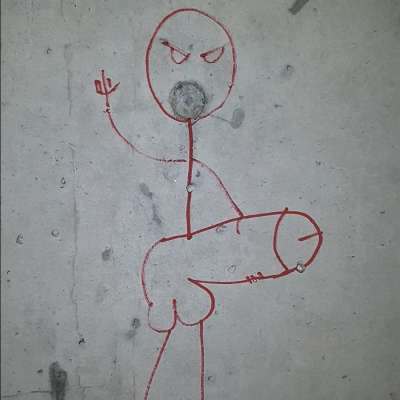 We may be diving deep into fantasy land here.
Up to you to decide.
Show more