A Tour Of My $500 A Month Apartment & Cooking Fresh Food In Real Time!
Enjoyed this video? Join my GiveSendBro community for exclusive content at
amrmetwally
!

This creator and many others are active on our Mastodon Instance. To stay intouch with them, please follow
amr
!
This creator accepts pre-recorded super chats for live streams.
Click here
to have them read your super chat in their next live stream.
Want the audio version of this video?
Click here
. You can also play the audio version in the in-app player above by selecting MP3 from the resolution toggle.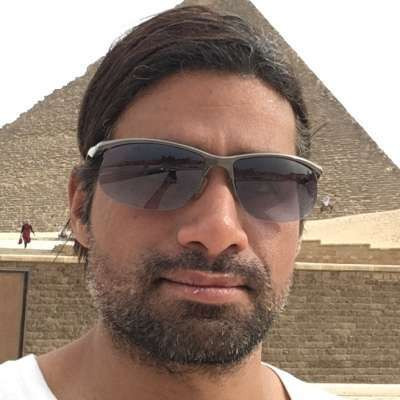 This one is for you Shane!
Show more