A MOTHER THANKS FREEDOMAIN! (Audio)
Want the audio version of this video?
Click here
. You can also play the audio version in the in-app player above by selecting MP3 from the resolution toggle.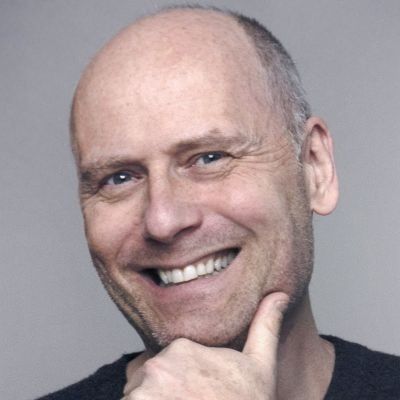 A grateful mother thanks peaceful parenting philosopher Stefan Molyneux for the joy in her family!

THANK YOU FOR ALL THE GOOD WE DO AS A COMMUNITY!
Show more