A man who has no job and lives in his car, rejects crazy blonde woman.
Enjoyed this video? Join my GiveSendBro community for exclusive content at
TheLoneWolf
!
Want the audio version of this video?
Click here
. You can also play the audio version in the in-app player above by selecting MP3 from the resolution toggle.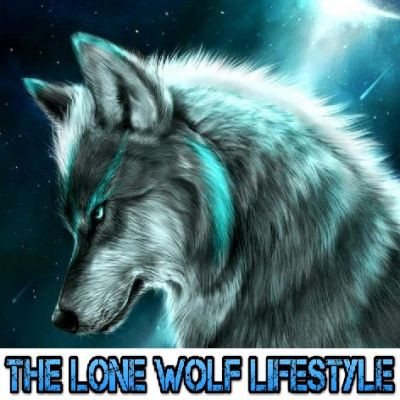 Published on 22 Mar 2022 / In
Other
Show more