400 Subs Congratulations Chillstream pod/vidcast #2 Fantastic Friday!
Enjoyed this video? Join my GiveSendBro community for exclusive content at
u87
!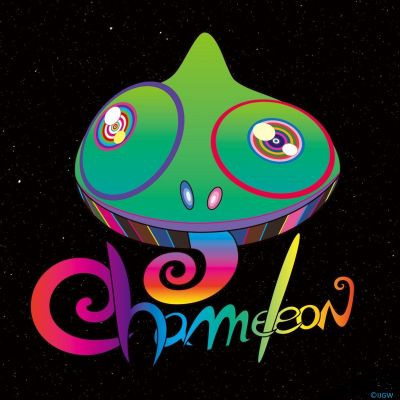 Published on 24 Sep 2022 / In
Other
Peace. It's a beautiful thing.

Disclaimer: This livestream may contain more than one person in it. Consequently subjects of different matter could be discussed. However the Theme for the next 7 days at SWM is Peace & No Drama. We hosted a mediation stream last night that got mixed results. However that is and still continues to be a complex situation that has nothing to do with Square Work Media. As a token of Respect I ask guest & chat to not bring those things related to drama or controversy up. Especially my personal stuff also is off limits. From now on.
This stream is for educational, entertainment, an informational purposes only.
Show more