35 yo Broad Blames Men For Her Being Single, "Men Are Too Picky!"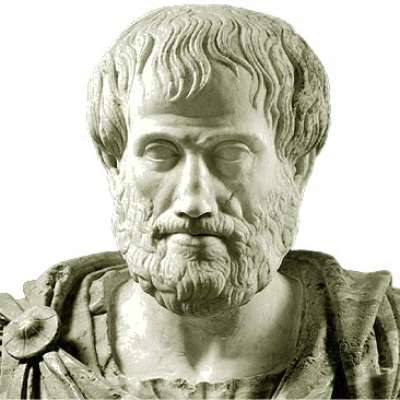 Published on 07 Dec 2021 / In
Comedy
Men are the problem. The mantra of every modern western women who just can't seem to find a man for more than bedroom fun. Yes gentlement. We men are the problem. Why? Because our standards are too high. Ah hahahahahahahahahaha!
Show more