WOMEN WANT YOUR ENERGY (Energy Vampires) *Beware*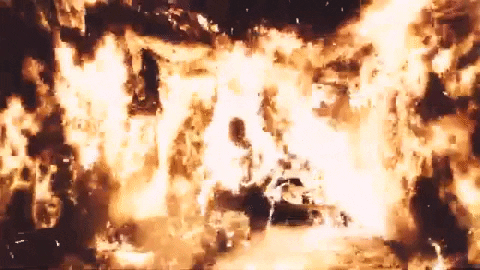 Not just women, but people in general can feel this inner change in your energy when you decide to practice retention.

Before you built great energy and did these practices. You weren't yet a target for those with lower energies. But NOW YOU ARE.

YOU have to start setting boundaries with others now. You can't continue to settle for others who do not share the same respect for their energy as you do.

Uplift and inspire others, always. But know the difference of when someone is being a leech. When they deplete you of what makes you shine, it's time for us move on and find people who add to the kingdom, not trash it.

#KingVsCoomer

?? ?: ???????_???????????
https://www.instagram.com/natures_underground/

??? ??? ?: ???????_???????????
Show more