Where's the femicunt movement now?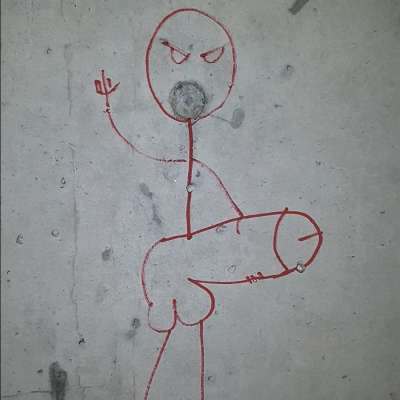 Is it violence against fefails only if a man can't take any more abuse in a domestic environment?
The state harshly punishes men for shouting at a fefail.
The state punishes men if falsely accused.
Every single time, with loud support from the femicunt movement.
And now that the state and it's loyal pawns are violently and aggressively beating fefails... Why no femicunt is making any noise about it?
Who is going to punish the perpetrators now? There is video proof.
Show more