This Is What Happens When The People Unite Against Tyrants (0:56)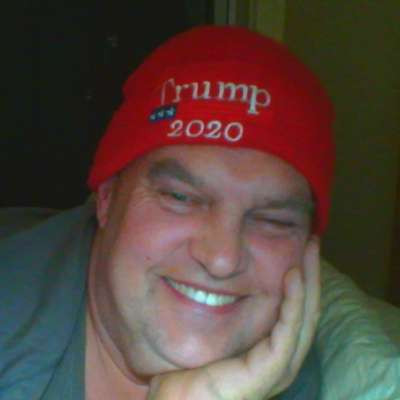 Watch the cop with the truncheon, stabbing it into the guy they have restrained on the ground......
It's savage and it is uncalled for.
The crowd? It's their way of saying, "He is our arsehole protestor - Keep your fucking hands off him!"
Show more