This is how Melbourne is NOT surviving its FIFTH lockdown at all
Want the audio version of this video?
Click here
. You can also play the audio version in the in-app player above by selecting MP3 from the resolution toggle.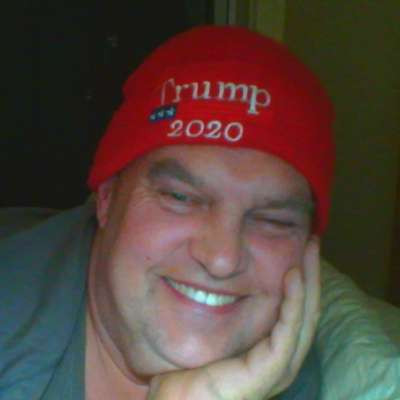 The Commie Crapfest of the Fauci Ouchi, the endless plagues of oblivion....
These lying cunts have FUCKED the country....
The shit heads in the government, the SHIT FEST of the SLEAZE MEDIA and now the rolling death jabs, so a lot of cunts will make a lot of money from a lot of people dying - from their toxic Depopulation Blood Clot Shot.
Show more