This happened in Alice Springs court Mid September 2022. It's Hot off the press.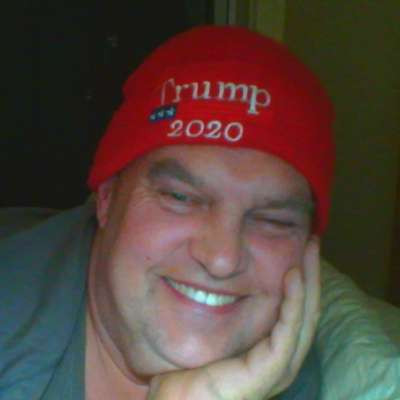 This Video was Uploaded on the 18 September 2022

Man Tells Judge That he is a Freemason and Ignorant and Fraudulent Also Corrupt. Among other things..
Good to see more and More standing up against Tyranny and Corruption in the Northern Territory Australia.
Show more