TH̩̮̰͗̊̊Ė̄̆ ͖͖͛̉H͐I͑̚DͤD̦̒EN M̘̜̹̒ͥͩG͎̓T̩̮̏̽OW͛ E̎Ṕ̟̙́Ǐ̲͙̈S̱̠̟̿͛̈́O͇̻̲D̲É̫̬͐ THͪ̍RE͎ͅE͇ͭ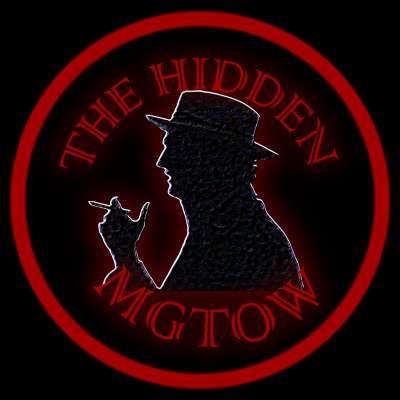 This week it's another PUA who calls himself a "coach", and a "feminist", who claim that mgtow is a stupid movement. i know you can see the same pattern before we even begin, but i assure you, I will keep it fun....This show was sponsored by Massivefrill..douche, Maybe Maxipads, and Super Eight Inch Tampons Plus. Courtesy of...yo momma.

https://suicidepreventionlifeline.org/ 1-800-273-8255

copyright MMXIX the hidden mgtow
"the hidden mgtow theme" copyright MMXIX RPMG OTTAWA
FAIR USE IN EFFECT.

ORIGINALLY AIRED ON YOUTUBE.
Show more