SYDNEY WATSON: The Erasure of Women (Mirror)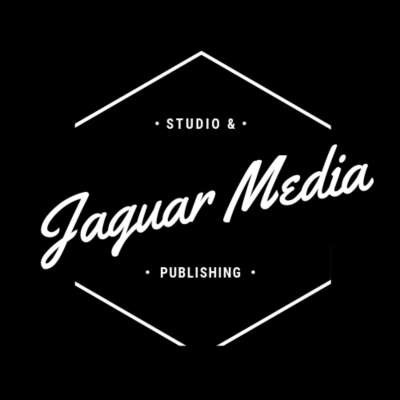 Credit goes to Sydney Watson on this video. I DO NOT OWN THE INTELLECTUAL PROPERTY OF THIS CONTENT. Now, having said that. I do think this video really raises valid points on how LGBT attacks BOTH GENDERS. The attack on the English language and language worldwide is designed to deny people i.e. Westerners mostly. The legal right to be men and women in the upcoming new world order.

Whilst some men here might be mad at me posting some female videos (I do try to keep them to a minimum). It's funny how feminism and LGBT allowed for female sovereignty to become threatened now. LMAO.
Show more