She is so strong and so protected with the face diaper alone in the gym.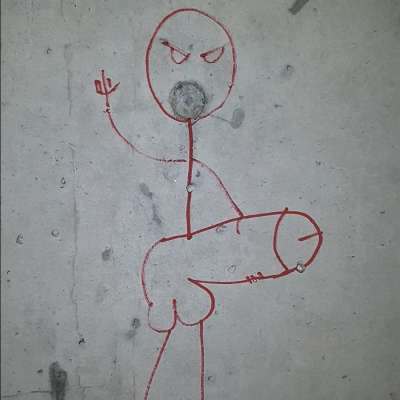 Published on 06 Jan 2022 / In
Comedy
I'm sure the equipment could infect her with some sort of respiratory infection, considering there's no one else in that room, only the equipment can pass on an infection. But no way a strong woman could be crushed by heavy equipment. No, no.
Show more