Sean Stone Joins Infowars In Studio for Powerful New Interview Exposing the NWO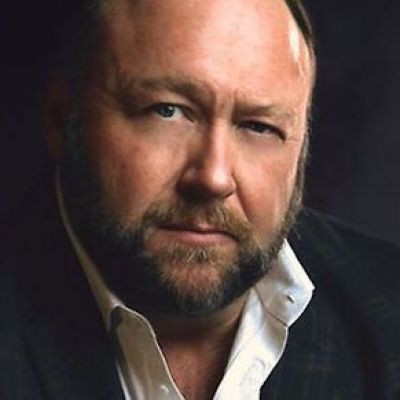 Sean Stone of https://seanstone.info/ joins The Alex Jones Show in studio to expose the New World Order collapse of society.
Survival Shield X-2 Nascent Iodine is back at 25% off! Take your cellular function to the next level today!
Show more