Remove the Western Parasite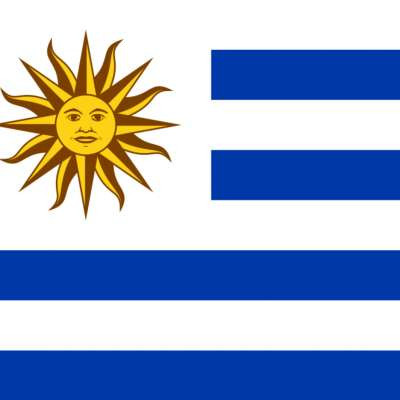 Published on 15 Feb 2020 / In
Other
MIRROR of the most valueble content I could find on my MGTOW journey

Check out the total playlist ---> https://bit.ly/2OYhZY5

---
Narrated by: https://www.youtube.com/user/barbarossaaaa

Sponsor: Bronze, silver, and gold red pill rings now available.
https://www.redpillring.com/

bitchute channel: https://www.bitchute.com/channel/red-pill-wisdom/

The Copyright Laws of the United States recognizes a "fair use" of copyrighted content. Section 107 of the U.S. Copyright Act states:
"Notwithstanding the provisions of sections 106 and 106A, the fair use of a copyrighted work, including such use by reproduction in copies or phonorecords or by any other means specified by that section, for purposes such as criticism, comment, news reporting, teaching (including multiple copies for classroom use), scholarship, or research, is not an infringement of copyright."
This video and our youtube channel in general may contain certain copyrighted works that were not specifically authorized to be used by the copyright holder(s), but which we believe in good faith are protected by federal law and the fair use doctrine for one or more of the reasons noted above.
Show more