Remi Gaillard formula one race Vs. a dim witted, four eyed, fat slag, who has NO go about her at all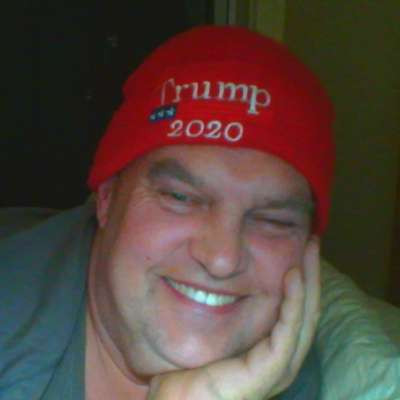 This is the brain dead piece of shit that you avoid dating like the fucking plague....

If I was a kid who came home from school and said, "Hey mum, your on the internet and you got to race a fucking racing car from the lights and YOU fucked it up so badly. Your a LOSER, Your a fucking embarassment and MOTHER you are FIRED!"

"Fuck this - go. Leave home, and don't ever come back."
Show more