Red Pilled Journeys: An Interview with MGTOW Dictionary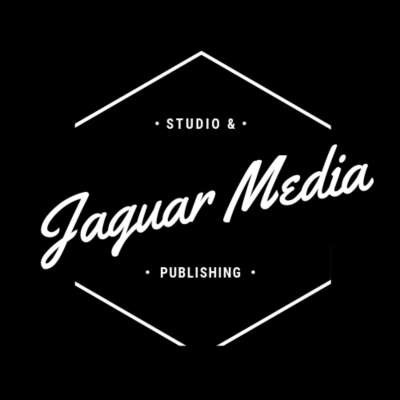 Hello everyone,

Welcome back to Jaguar Media. In today's livestreaming, I will be interviewing MGTOW Dictionary. We will be discussing red-pill and black-pill epistemology across a broad range of topics from forbidden archaeology, simulation theory, theological topics, and the sexual market place value in relation to face and LMS, genetics and the scientific method. I would love to thank the MGTOW dictionary for making time to appear on the show. Please like, share and subscribe to his channel here: https://www.youtube.com/channel/UCsCd...

Also please feel free to download his phone app. Now available on Android and Apple devices. MGTOW dictionary is happy to take voice recordings and additional terms for his work at mgtow.dictionary@gmail.com.
____________________________________________________________________________________________
Welcome to the show. Where we get to hang out and talk about different topics with like-minded people.

* BITCHUTE: https://www.bitchute.com/channel/vx5c...
* MINDS: https://www.minds.com/bachelorjaguar/

Email: menacemedia101@gmail.com (for discord link requests)

* PAYPAL: https://www.paypal.me/bachelorjaguar?...
Show more