Recordar é viver! O caso da Cúlher que tremeu o Kú no palco e perdeu o marido!
Want the audio version of this video?
Click here
. You can also play the audio version in the in-app player above by selecting MP3 from the resolution toggle.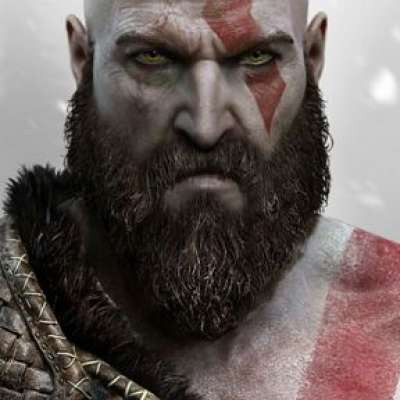 Quer saber quem são elas quando você confia nelas?
pergunte a Sansão quem foi Dalila!
Show more