Pt-1 Where from here - The nature of reality
Want the audio version of this video?
Click here
. You can also play the audio version in the in-app player above by selecting MP3 from the resolution toggle.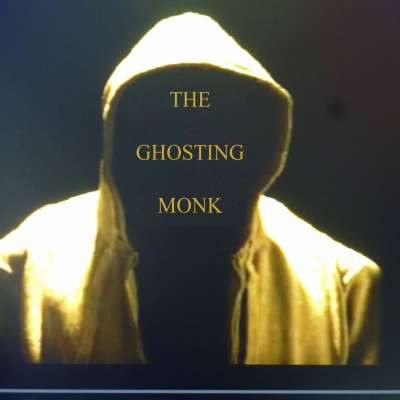 This is part one of David Ickes resent broadcast, Treat it as a refreshing course of what you all ready know and see WHY we are in the shit we are in today? Enjoy.
Show more