Pineapple Hawaiian Chicken Sheet Pan Dinner - Trailer Park Cooking Show (Terries cooking teacher?)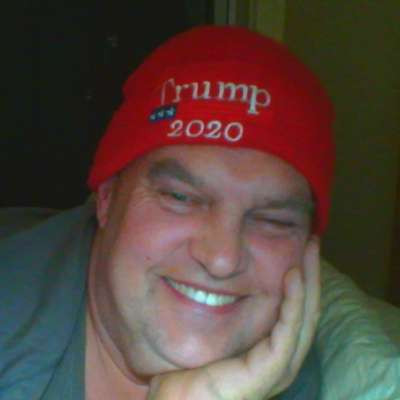 Hawaiian Pineapple Chicken Sheet Pan Dinner By The Trailer Park Cooking Show http://www.TrailerParkQueen.com
Join Jolene Sugarbaker inside The Trailer Park Test Kitchen as she shows you how to make an easy dinner using a Sheet Pan!

This easy dinner has the tastes of the islands, using chicken, pineapple, peppers, cilantro, and a sweet barbecue sauce! Serve it over Rice or Cauliflower Rice if you're on a Paleo Diet!

It's super simple to change out some ingredients to make it your own! What will you change?

This Sheet Pan dinner is easy to make on a quick summer night when you're running around crazy! No need to dirty a ton of pans!

From Award-Winning Chef Jolene Sugarbaker!

With a splash of lime juice and a sprinkle of Sesame Seeds, this dish is sure to become a favorite!

Don't forget to hit that subscribe button, I've got some more shows coming soon!

I'm so glad to be back!

Visit my Etsy Store http://www.Etsy.com/shop/JoleneSugarbaker

Follow me on FaceBook.comhttp://www.FaceBook.com/JoleneSugarbaker

Follow me on Instagram http://www.Instagram.com/JoleneSugarbaker
Find my Merch at http://www.TrailerParkQueen.com

I can't wait to see your comments!
Show more