This video is age restricted for viewers under +18
Create an account or login to confirm your age.
Only Fans, Online Prostitution!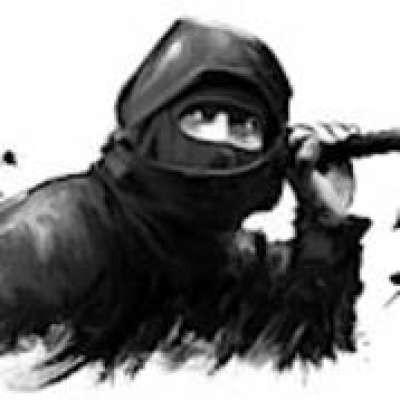 Only Fans did an abrupt 180 Regarding their Policy on Pornograhic Material!
We shall see how long it will last!
Or, Since Winter Is Coming "Will The Ice Break" Before then?
We Shall See!
Show more