MANADA PILL - QUANDO OS IDIOTAS ÚTEIS SE DÃO CONTA DE QUE FORAM IDIOTAS ! QUANDO ESQUERDA E DIREITA SÃO IGUALADOS.
Want the audio version of this video?
Click here
. You can also play the audio version in the in-app player above by selecting MP3 from the resolution toggle.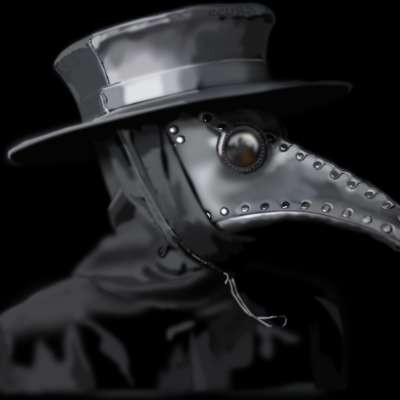 MIX DE ESQUERDA COM DIREITA NO PÓS INSTALAÇÃO DA DITADURA !
Show more