Laura Loomer Calls for the People to Back Independent Media Before It's Too Late!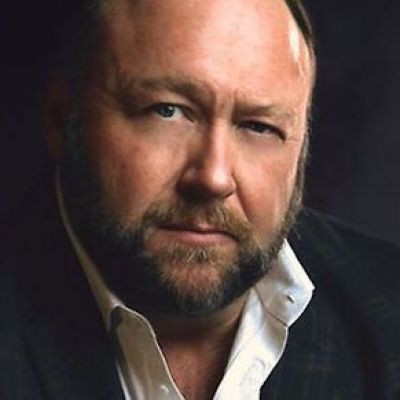 Laura Loomer of https://lauraloomerforcongress.com/ joins The Alex Jones Show to break down the importance of backing inpedendent media operations like Infowars.

Pre-order Alex Jones' new book about The Great Reset while it's still available: https://www.infowarsstore.com/....the-great-reset-alex

Save 40% on our NEW Diet Force to begin your natural weight loss journey today!

'Alex's War', the explosive documentary that goes behind the scenes at Infowars and has unprecedented personal interviews with Alex Jones, is NOW available at the Infowars Store!

Pre-order Alex Jones' new book 'The Great Reset: And the War for the World,' that eloquently delivers a full analysis on the global elite's international conspiracy to enslave humanity!

Take advantage of our biggest discounts of the year RIGHT NOW at the Infowars Store!
Show more