Important Announcements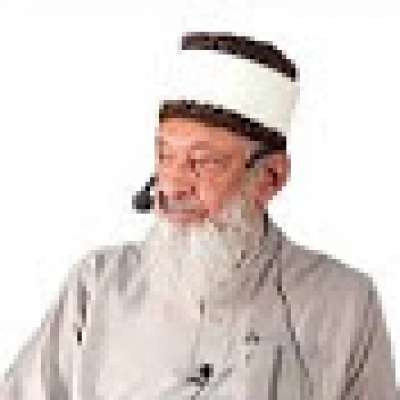 Timecodes
0:00 - The Teaching Retreat scheduled for December in Trinidad is postponed until such time when travel restrictions for entry into Trinidad are, Insha Allah, removed.
4:00 - Since I am back at home in Trinidad, complete sets of books (autographed) are now available. Shipment to USA and Canada by DHL can take a as little as 5 days to reach and cost just a little more than Air Mail. Those who would like to order a complete set of books (autographed) should send me an email at inhosein@imranhosein.org
7:08 - Appeal for donations to meet cost of printing, in Mombasa, of 5 of my books which have been translated to Swahili.
Appeal for donations to meet cost of printing, in Europe, several of books already translated to French and not yet printed.
10:15 - Plans for travel after Ramadan (if possible, without a vaccine) to Yerevan in Armenia, Thessaloniki and Athens in Greece, Tirana and Durres in Albania and Skopje in North Macedonia. Then travel, after that, and perhaps in mid-June, to Pakistan Insha Allah. Please contact me by email if you would like to assist me in preparing for these lecture-tours.
17:40 - I am preparing to deliver lectures on two important topics, the first is on Pax Islamica – An Islamic Conception of an International Order, and the second is on Muslim Christian Relations in Akhir al-Zaman.
21:20 - Interviews, Zoom sessions and the Online Institute of Islamic Eschatology.
Show more