Homo Gadus Extremus : PERDEU A MÃO POR SE METER EM BRIGA DE MODERNETE E SEU AMOR BANDIDO !
Want the audio version of this video?
Click here
. You can also play the audio version in the in-app player above by selecting MP3 from the resolution toggle.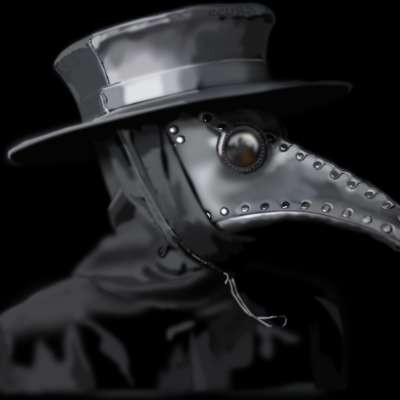 PERDEU A MÃO POR SE ENVOLVER EM BRIGA DE CASAL ! ( DIZ A BOCA PEQUENA QUE A MUILHER JÁ SE RECONCILIOU COM O BANDIDO E ESTÁ NO BEM BOM) .
Show more