Hitler was spotted at an underground Night Club in DC! get ready globalists!
Want the audio version of this video?
Click here
. You can also play the audio version in the in-app player above by selecting MP3 from the resolution toggle.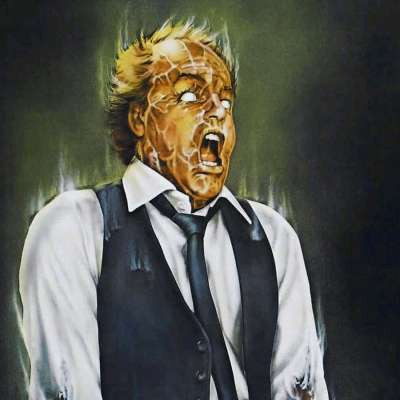 Published on 10 Jan 2022 / In
Comedy
Our hero is back! he has come to the US out from hiding in Argentina to finally solve some problems with this viris fiaso.
Show more