Grim Presents: The Phoenix Show! (Re-uploaded Volume Fix)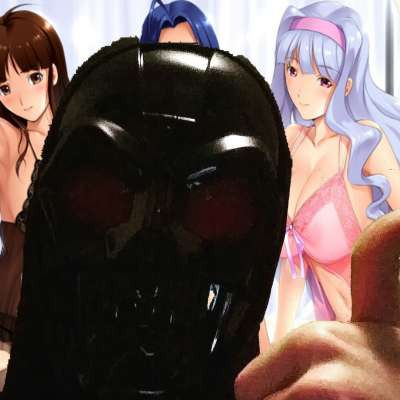 Game: Mushroom Kingdom Fusion

Apologies for the old video, you can barely hear it all. I had to do a lot of editing, but I think this version will be more audible. This is a great segment for our show and I promise it will be recorded much better next time.
Show more