Grim Articles: What Can Quantum Computers Actually Achieve?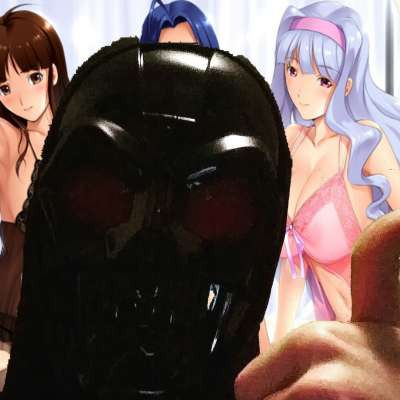 Game: Anima Gate Of Memories

Instead of going on at length about quantum computing while trying to sift through terms that I don't even understand, I finally found that "what can quantum computing actually achieve" article that I've been looking for. Is this the key to your perfect robot waifu? It remains to be seen.
Show more