Grim's Late Night Open Mic: Why Should You Support An Adult Game Dev Instead Of A Sex Worker?
Want the audio version of this video?
Click here
. You can also play the audio version in the in-app player above by selecting MP3 from the resolution toggle.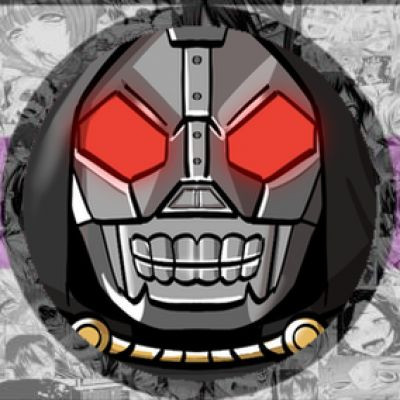 Game: Frogun (GOG) This is the same guy who developed Marble Maid and Shady Lewd Kart's engine! He works with Shady Corner Games!
Show more