This video is age restricted for viewers under +18
Create an account or login to confirm your age.
Grim's Hentai Corner: Euphoria Pt. 2: Taming The Devil! (Mind The Buzzing)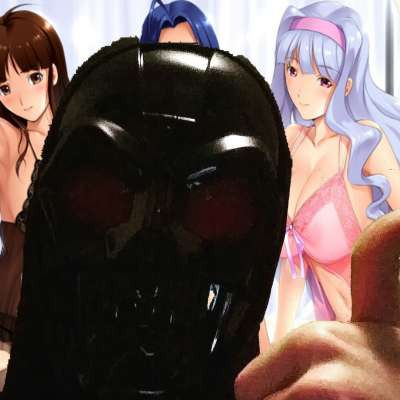 Published on 11 Sep 2021 / In
Gaming
Game: Euphoria (MangaGamer)

This second part of Euphoria features grape play. It is not in any means representative of an actual grape scene. As I've said, Keisuke and Nemu are like two peas in a pod, but he still should RUN. Nemu reminds me of old GF's as I dated this type. Usually comes with the territory when you want a woman who likes hard rock and heavy metal.

In any case, do not let her fool you. She's enjoying the hell out of this. And she wants more, so she's gonna be all over Keisuke now. He more or less blew her back out and gave her what she wanted, so she's in sandwich making mode now.

Be aware that there is an odd buzzing whenever I allow the game to play without commentary. I don't know why this happened and will be looking to rectify it in the next video.
Show more