Games & Rants Special: Cyberpunk 2077! (12/14/20)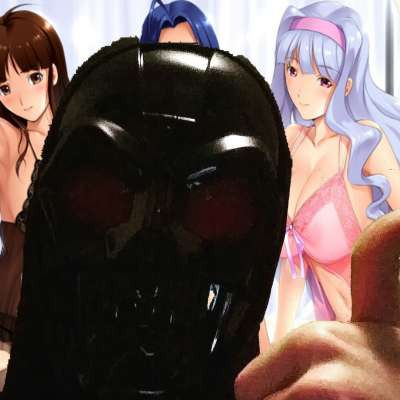 Published on 14 Dec 2020 / In
Gaming
Game: Cyberpunk 2077 (Rated M, Contains Mature Content & Nudity)

I promised it and here it is, a nearly two hour playthrough of Cyberpunk 2077. Now, unlike several videos you have seen, this was made after I updated to the latest drivers and has the 1.04 hotfix patch. We experienced only about one or two small and pretty meaningless glitches the whole time.

But what you will see, is the combat, storytelling and several of the crazy things that can be done in Night City, which is just massive. I recorded on OBS at full settings, with the game on Ultra at 1080p. So it looks much better then consoles. Enjoy, laugh and have fun at my misfortune.

I also highly recommend the game for high end PC owners and it definitely feels cyberpunk. Don't let people fool you. This is the real deal. This feels like Akira, Ghost In The Shell, Blade Runner, Johnny Mnemonic, Demolition Man, Hardware and other great Cyberpunk films. It is definitely what I wanted in a game of this type. Certainly feels like a Cyberpunk GTA with more role playing options and that is fine with me.
Show more