Games & Rants (4/24/21) BLM Shenanigans & Does This Guy Take His Waifus Too Seriously?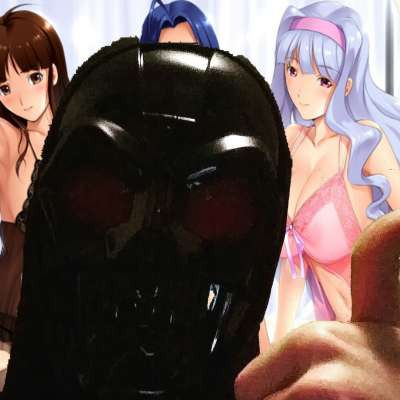 Game: Mortal Kombat Defenders Of The Realm (OpenBOR)

What started out as a discussion about current topics soon rolled into a fierce debate between DP and myself regarding Waifuism. I may have gotten a little out of line here, but that is usually what happens when I get into the whole waifu debate.
Show more