Games & Rants (12/18/20) Charity Ties Abuse With Porn & Boomers Continue To Push Draconian Internet Laws!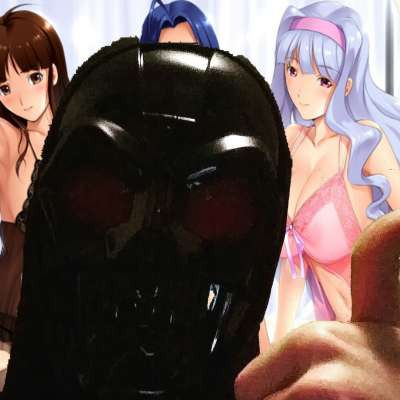 Game: Mega Man Zero (For Mega Man's Birthday)

Boomers are trying to tie violent pornography with violent behavior, instead of just parenting their damn kids so that they don't act out things in porn. Be a fucking parent, talk to your kids about sex instead of shaking your ass on Only Fans. And where's the father who is supposed to tell it to them straight? Oh, he's missing in a lit of young men's lives. Also, charities need to shut the fuck up and stop telling people how to live their lives.


Aside from that, we will also be discussing the draconian bill that is supposed to pass and put all of us in the big house. Could the backlash for this bill cause complete and total chaos? It sure seems like the boomers are going to try to pass this shit.
Show more