Food Failure by Year's End: The Great Reset Plan to Starve Out Humanity Exposed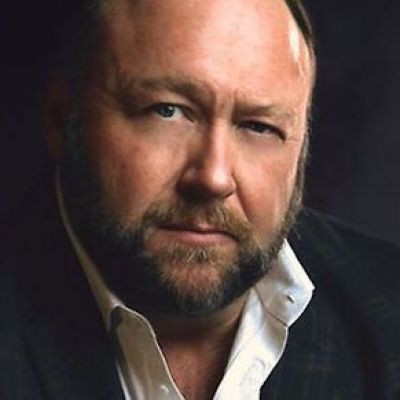 David Dubyne joins guest host Mike Adams of https://naturalnews.com/ to break down the evidence of food scarcity by the end of this year, ahead of the Globalist Great Reset.

Save 40% on the best-selling Survival Shield X-2 and Super Male Vitality combo pack today!

Be sure to pre-order your autographed copy of Alex Jones' new book 'The Great Reset: And the War for the World,' while they're still available!

Get 25% off Super Male Vitality today and reclaim the edge of youth with our best formula yet!

'Alex's War', the explosive documentary that goes behind the scenes at Infowars and has unprecedented personal interviews with Alex Jones, is NOW available at the Infowars Store!
Show more