Final Video on this.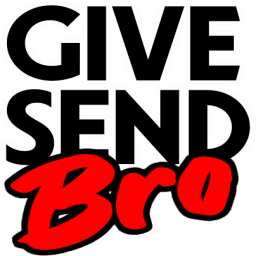 Enjoyed this video? Join my GiveSendBro community for exclusive content at
u87
!
Published on 29 Jun 2022 / In
Other
You know the list as do I. Check it twice.

Disclaimer: entertainment only. not to be taken as any professional advice please consult in any case a to licensed practioner.
Speculation based events.


Fair Use

Square Work's Media
All Rights Reserved




Final Video on this.
Show more
0