Exigências das pautas feministas (Garoto Trans usando banheiro com as meninas)!
Want the audio version of this video?
Click here
. You can also play the audio version in the in-app player above by selecting MP3 from the resolution toggle.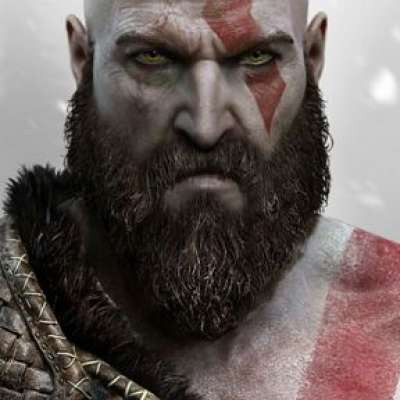 Esse mundo só pôde esta se tornando uma nova Sodoma e Gomorra!
E ja passou da hora desse mundo ser castigado.
Show more