Ex Feminista, será que se tornou crente também? E o carrossel, será que zerou?
Want the audio version of this video?
Click here
. You can also play the audio version in the in-app player above by selecting MP3 from the resolution toggle.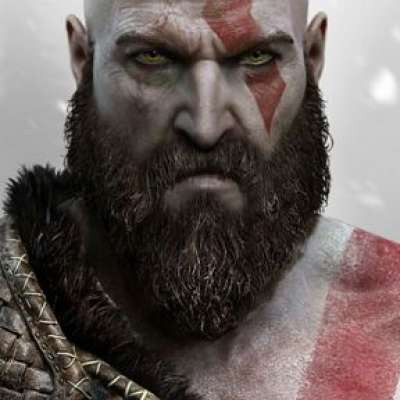 Miseráveis!
primeiro fazem uma desgraça na humanidade depois quando se tocam de suas cagadas, fazem esses tipos de vídeos se dizendo arrependidas.
Show more