Equality, right? - Anti-SIMP edition.
Want the audio version of this video?
Click here
. You can also play the audio version in the in-app player above by selecting MP3 from the resolution toggle.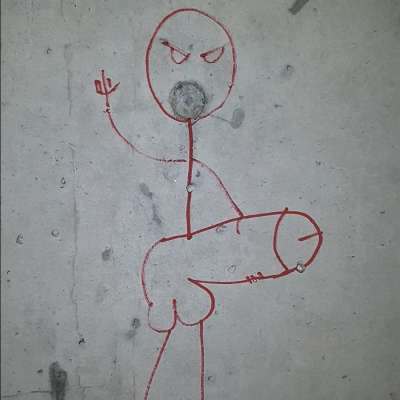 Published on 09 Aug 2022 / In
Comedy
You get what you deserve.
Bitches fought for this for dacades, didn't they? Now they got it. EQUALITY.
Show more