Dr. Peter McCullough Exposes Bill Gates' Plan For Next Lockdown & The Truth About Monkeypox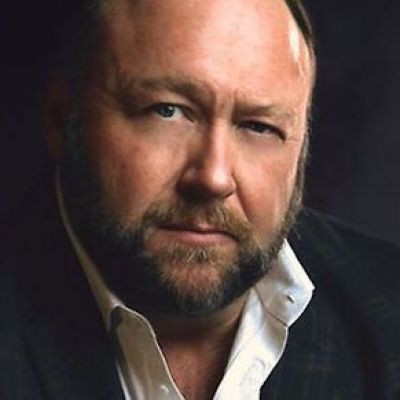 Dr. Peter McCullough of https://www.americaoutloud.com/ and author John Leake of https://couragetofacecovid.com/ join The Alex Jones Show to break down the true dangers of the monkeypox amid outbreak hysteria.
Survival Shield X-2 Nascent Iodine is back at 25% off! Take your cellular function to the next level today!
Show more