Domestic Violence ONLY affects Women Woke Feminist Channel 7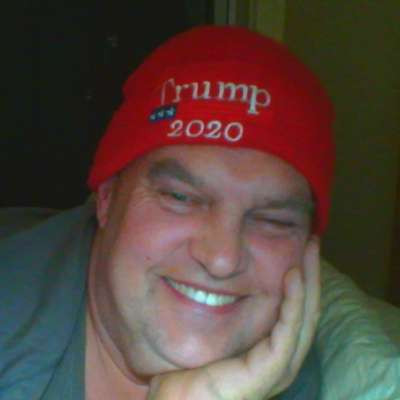 https://youtu.be/LiG6CKHszwo

Channel 7 is at it again telling the story that Domestic Violence only affects women. This Sexist program is for women only not men it has been set up by the Westfield Group. Please let them know what you think. This is Feminism VS Logic.
Show more