Covid restrictions set to be lifted in England, Boris Johnson announces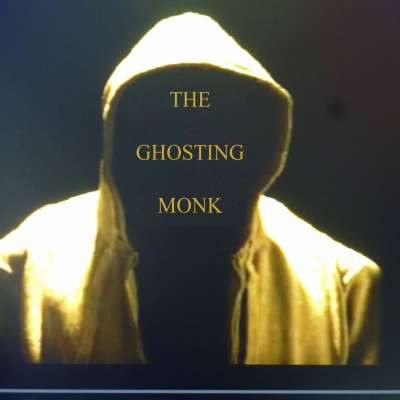 I'm very anti Restriction with the covid shit and to date have NOT followed any of the rules and had no effect fron it either. Have a liusten to this WANKER! WTF are they planning by lifting all the fraud restriction's? This isn't the End o0f the restrictions? I feel it's a respite because the Coffer's and country are BROKE? The latest scandal to all you guy's abroad is that these CUNT's had yet another Garden Party and jollies on the day of Prince Philip's funeral (Another old CUNT) I didn't like. He wanted to c0ome back as a virus didn't he, to wipe out all us Pleb's! lol! Personally I thyink he died some while back and it was silenced? Listen carefully to the wording as well.Johnson actually ADMIT's to trying to brainwash people but not i8n so many word's and he blames covid for the MESS the Govermnet are in? Personally I think this 1% thing is based in the UK,l what with the Rothschild's and all that shit? I think they may have over cooked their expectations and didn't realise that so many of us PLEB's were not gouing to buy their BULLSHIT?

As For Buying shit, I no longer buy corporate or branded good's I don't watch or get influenced by advertising in any form what so ever. I DON'T keep My money in banks anymore, and I don't follow or support the NHS for their compicant behavior over the covif period to date. To be honest by having a Logical BRAIN, Lockdown and Covid has done me a massive social favor and amassive Financial favor. I've learned MANY worthwhile things ansd alternatives for a NEW fully independent life. I rthink many of us have?

But I stress, Be cautious of all this, not cautious of the PlanneDemic or covid, but what thesae slippery bastards may have up their sleeve? an example They relax everything so they can then claim at a later date it was the wrong move and they can then slam us with restrictions again, probably in the winter when the Fluy arrives and they can use their "FUDBE unit's to fudge the figures and lies again?
Show more