Champions fall for the spell too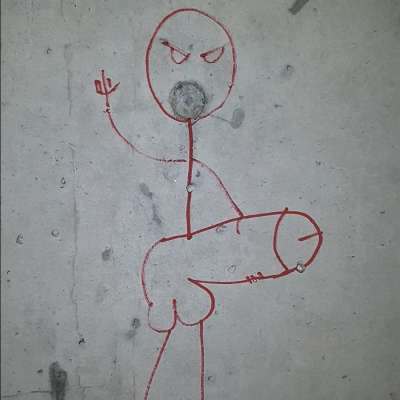 Behind the curtains even the best of the best are tricked into the trap.
Valentino is not the one pulling the strings, she'll stay just long enough to get her hands on his money, the respect for "the doctor" won't last much longer. She is the one dressing him...
Show more