Chamillionare - You understand it, Now see it and Sh*t Brickz !
Enjoyed this video? Join my GiveSendBro community for exclusive content at
MSA
!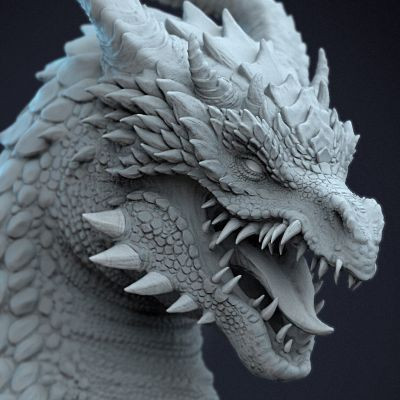 I understand that this is an old, beaten to death and tired subject. I think more of you can relate to repetition than something profound, for real. However, it has a lil spin, if I've managed to pull it off. This was freestyle, no script. The word fuck is in there so many times that it's hard to count, plz forgive me for that. This is when you know i'm passionate and forget God is watching !
Show more