@Cam Newton Triggers Bad Boss B*tches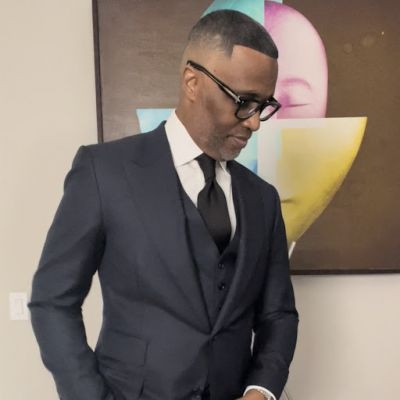 Are men today allowed to have an opinion about women? We certainly know and can see that women not only have opinions about men they often vocalize them in the public square.

Bad Bitch

A women or female who is confident. She is independent and strives for herself. She doesn't need anybody and you would be lucky to have somebody. She can control herself and her feelings. She is also irresistible.

That's the "energy".

What was wrong with the stated "intent" of his opinion?

Thoughts?
Show more